My name is Mano and I have a beautiful wife and two wonderful kids that I love more than anything in this world. I thank my family for being the so supportive with my passion, Nordic EDC.
I have always been curious to learn new things. As long as I can remember, I have always been fascinated with design and making things with my own hands. Taking the idea from a concept all the way to a finished product is a feeling like no other. This makes me come alive!
Nordic EDC is a business born out of a hobby for crafting beautiful leather goods for myself, family and friends. There is something so special about high quality leather; the earthy smell, the texture, the colours and the fantastic patina that it develops over time. It gets me every time!
True to Nordic heritage, my love for simplicity in form and function  is reflected in our products. They are minimalist, durable and handmade using the best leather sourced from local farms in Sweden. As a maker who cares about sustainability, I make sure that we use vegetable tanned leathers that are a byproduct of the meat industry and the leather manufacturing process have the least environmental impact. As an ethical business owner, I make sure that the suppliers and vendors that we buy from are practicing fair trade.
My vision with Nordic EDC is to create beautiful products that people would love to own their lifetime and pass it on to the next generation. Thank you so much for visiting our little shop and I hope that you enjoy these products and that they last you a lifetime.
– Mano
Nordic EDC is a small workshop located in the middle of the beautiful pine forests in Småland, Sweden. We are dedicated to produce small quantities of everyday carry goods using the most premium materials available sustainably. Our designs are simple in form and function. Traditional crafting methods are employed to create durable goods that are built to last a lifetime. Every product bearing a Nordic EDC maker mark has superb attention to details and will always show that it is handmade by skilled and passionate artisan.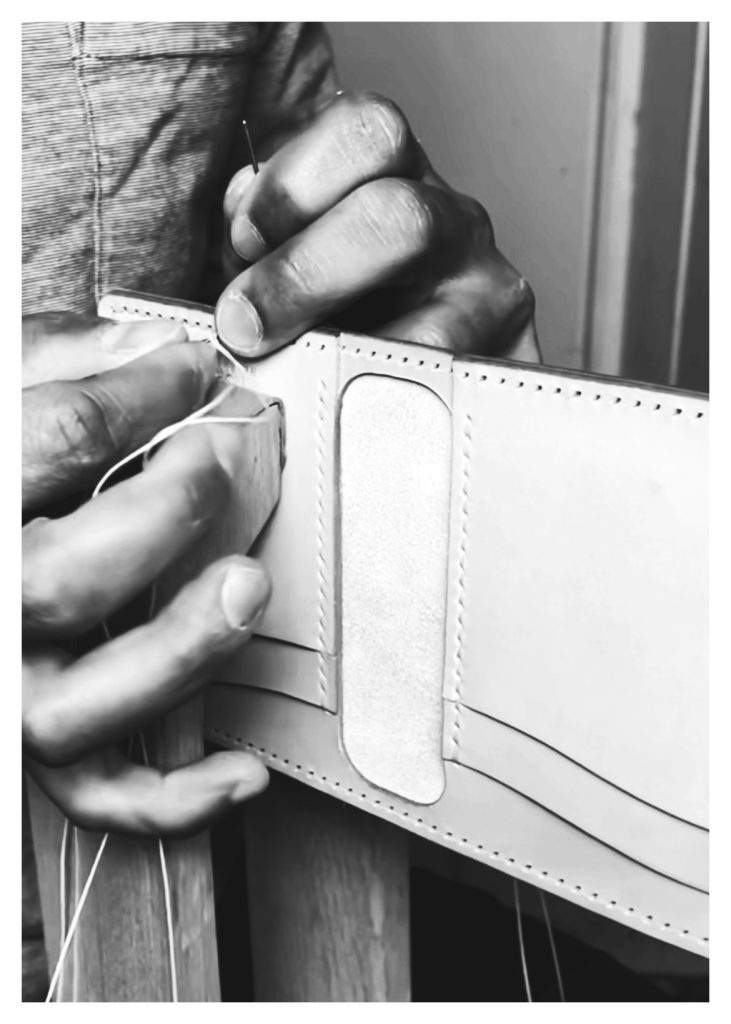 Follow Us On Social Media