Full grain natural veg tanned leather belt is the best leather belt that you can buy. Period. The beautiful patina that this leather develops is something else compared to the cheap high street brand leather belts.
Quality of leather
Unlike split leather, also called genuine leather, full grain leather is made from the top grain of the hide. It is usually not corrected by sanding or buffing the leather. The result is a beautiful, natural looking leather that ages beautifully with some use.
At Nordic EDC, we only make full grain vegetable tanned leather belts
Leather tannage and certifications
Vegetable tanned leather refers to the tannage, or method of tanning the cowhide into leather. It's called "vegetable" because of the natural tannins used in the tanning process like tree bark. Vegetable tanning or veg tan as it's sometimes called, is one of the oldest methods of tanning known to man. It has literally been around for centuries. But less than 5% of the world's leather is tanned this way today. Natural veg tanned leather belts usually age gracefully and looks more beautiful as it ages. Our leather is from Tärnsjö Garveri and OSC & TUV certified as well!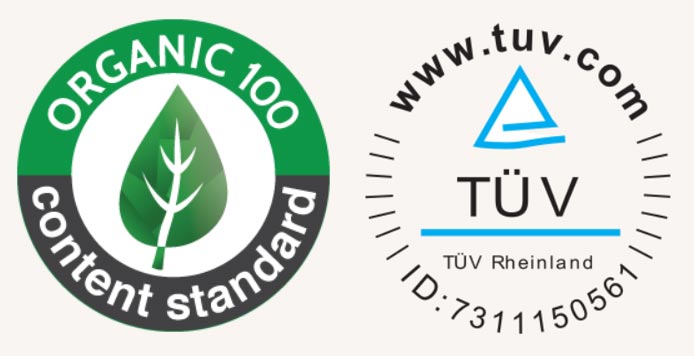 Measuring a leather belt
When it comes to custom sizing, a belt made from full grain, natural vegetable tanned leather is a perfect choice. A skilled artisan can craft a belt that is tailored to your specific waist measurement, ensuring a comfortable and flattering fit. Not only will a custom sized belt fit better, it will also be a unique and personal addition to your wardrobe.
This is how we advice to measure the belt size.

Nordic EDC collection of natural veg tanned leather belts
Overall, a full grain, natural vegetable tanned leather belt that is custom sized for your waist is a timeless and high quality choice for any fashion-conscious individual. It's durable, stylish, and will only get better with age.
Check out some of our natural veg tanned leather belts below